The premier of the new season for the reality series "The Girls Next Door" featuring aging playboy Hugh Hefner and three bunnies has started up again, this time with an almost entirely new cast and, at least in the beginning, a Vegas spin to it.
With Holly, Kendra and Bridget gone, Hef has grabbed some new meat for the latest season including a couple of 19-year-old twins, Karissa and Kristina. His supposed new main squeeze, if you believe the hype, is 23-year-old Crystal Harris who says "I'm not the new Holly, Holly's the old me." (see more of the girls below)
Anyway, the first show, which premiered this past weekend and is sure to be repeating on E!, shows a lot of Vegas including the Playboy Store at the Forum Shops at Caesars Palace; at Madame Tussauds Wax Museum at the Venetian; at Planet Hollywood; and in and around the Palms.
A couple of Strip headliners--Holly Madison and Carrot Top--are also featured. Ya think homely ol' Carrot Top is enjoying the Vegas/Playboy connection at all?
More Photos of the Shannon Twins and Crystal Harris
A Group Photo: Kristina Shannon, Crystal Harris and Karissa Shannon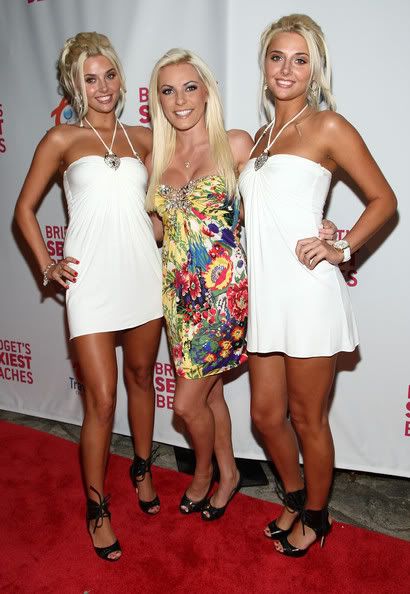 Hef's New Bonk?: Crystal Harris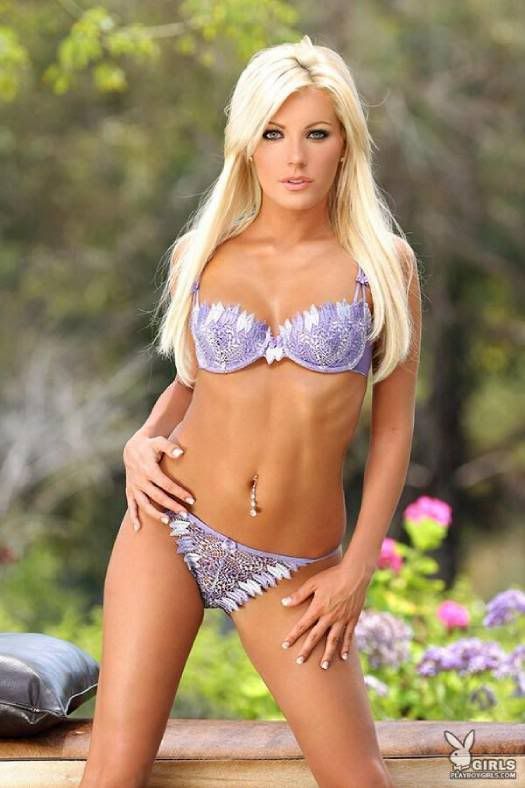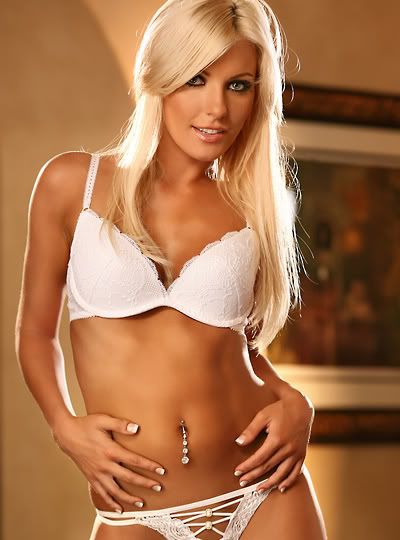 The Twins (which, they say, are very difficult to tell apart other than a few freckles)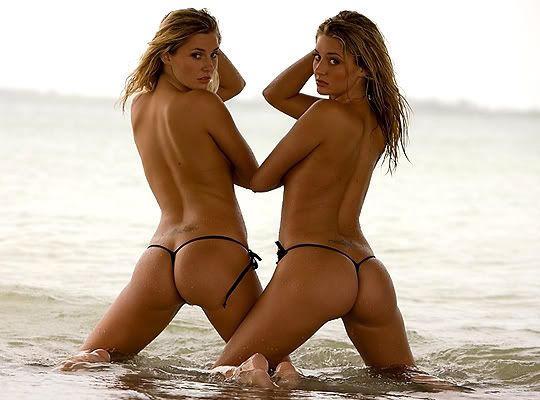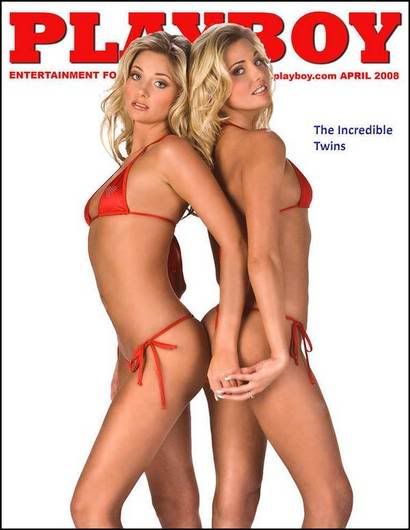 At the Palms: The Shannon twins (Karissa and Kristina), new Playboy Playmate of the Year Ida Ljungqvist, Hugh Hefner, Crystal Harris and George Maloof